To get to your Profile Page, hover over your name in the upper righthand corner and click 'View Profile'.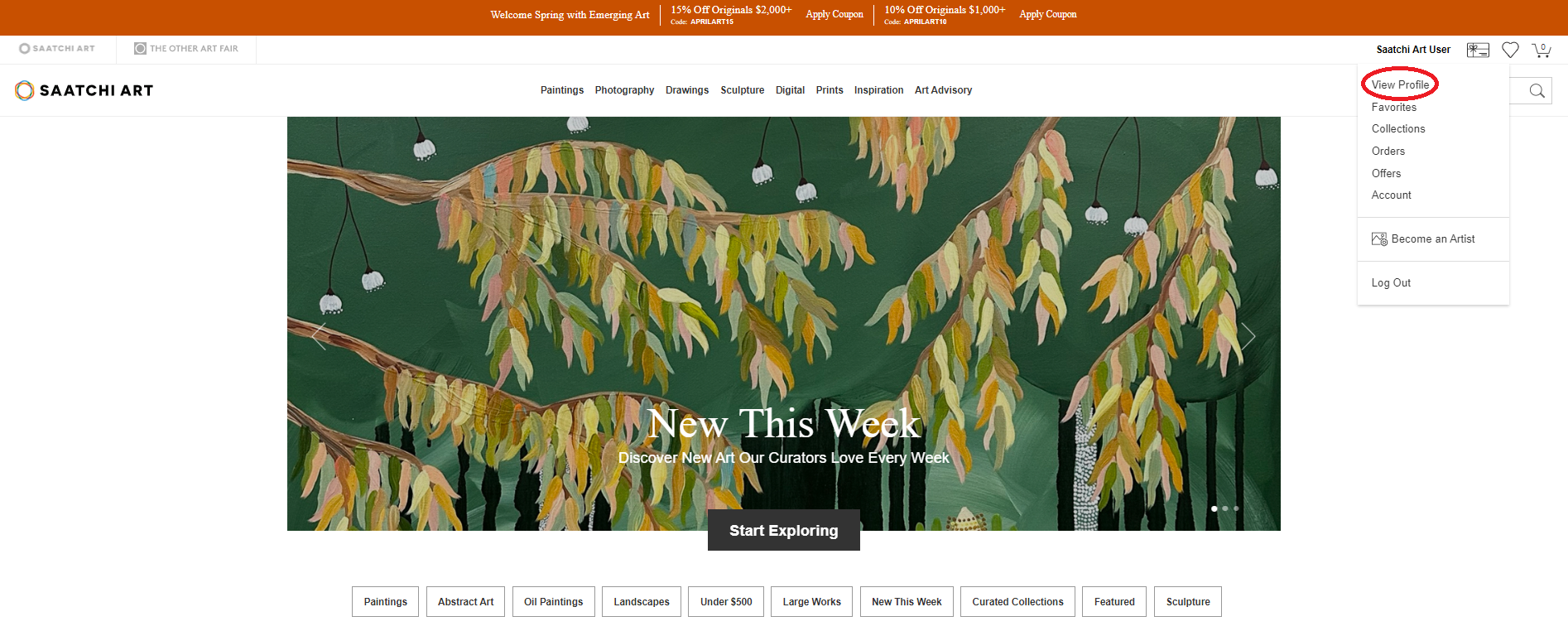 You will be redirected to your Profile Page where you can view/edit your Profile Picture, Favorites, and Collections.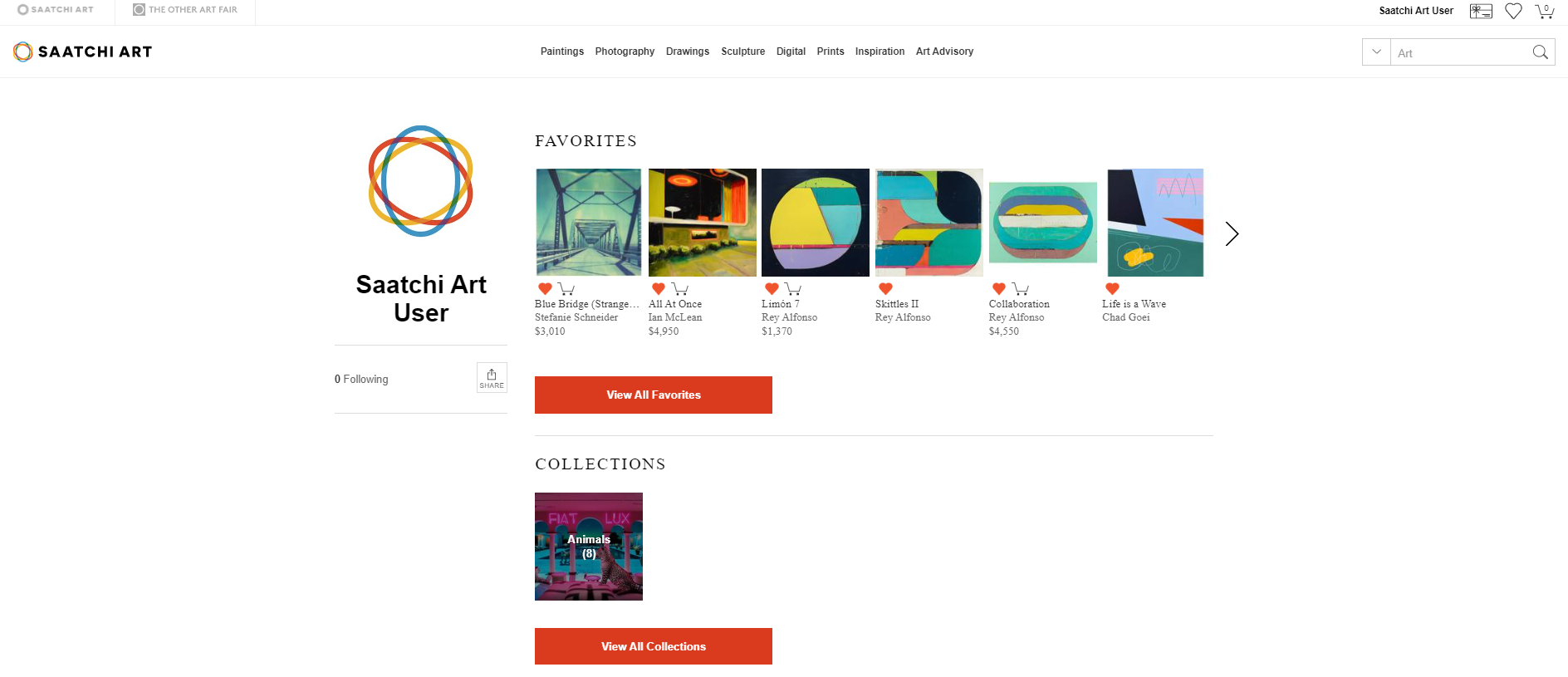 How to edit/add a Profile Image:
Step 1 – From your profile page, hover over the user icon and click the edit button (the pencil icon)
Step 2 – Click the Select File button, then browse for and select the desired image on your computer. Finally, click Submit.
Note: For optimum quality, your profile image size should be 300x300 pixels.
Step 3 – You should now see your new Profile Image
For more information about Favorites and Collections, please see the below links: